Mixit is a Russian natural cosmetics online laboratory that provides natural, gentle, and safe skincare products using minimalistic packaging.
Mindbox launched an email marketing campaign for Mixit in collaboration with Prism Solutions, the agency responsible for integrating the Mindbox service into Mixit's online shop. The first campaign started within a week of signing the contract. In this case study, our team is reviewing the results from the first six months. (Revenue was calculated using Google Analytics and the internal accounting system.)
After getting to know Mindbox's project team, we had no doubt that the first campaign would start promptly. Speed is the key success factor in E-commerce.
Dmitry Bokovoy, CEO, Prism Solutions
Power of numbers

Prism Solutions provided statistics for the email channel. The email channel's net profit nearly tripled in the first six months of collaboration with Mindbox.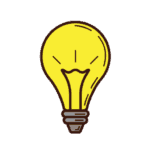 How did we calculate the net profit?
Prism Solutions used the following approach: from total revenue, they subtracted production costs, delivery costs, and email channel optimisation costs (creating email distributions, Mindbox services, integration with the online shop)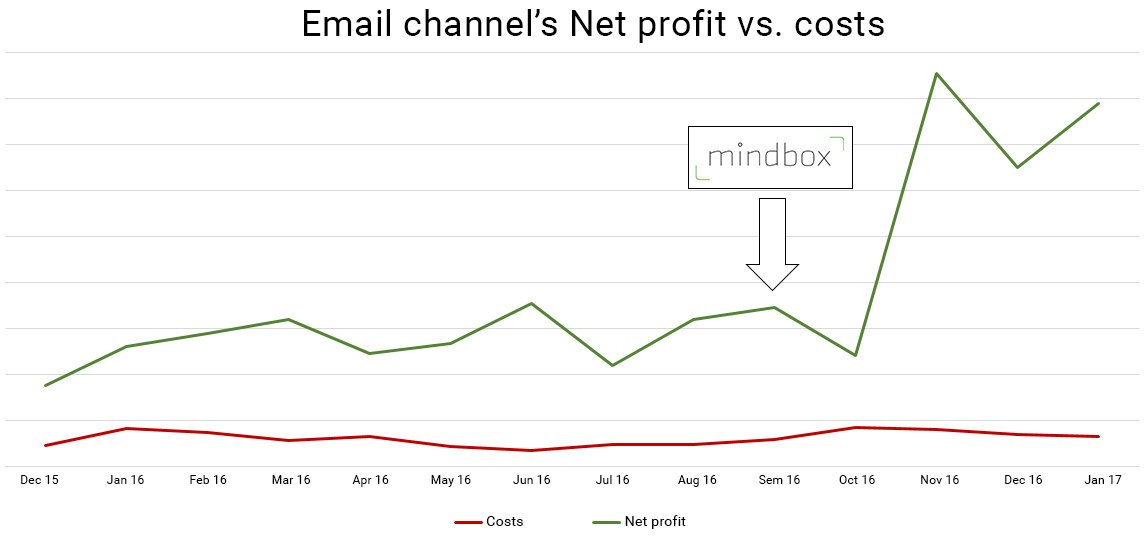 We also evaluated the revenue growth using Google Analytics. The first trigger-based email campaigns that started in September increased the email channel's revenue share. Interestingly, Mixit sent half as many one-off manual emails in September. Nevertheless, the email channel's share increased due to automated, personalised, trigger-based scenarios.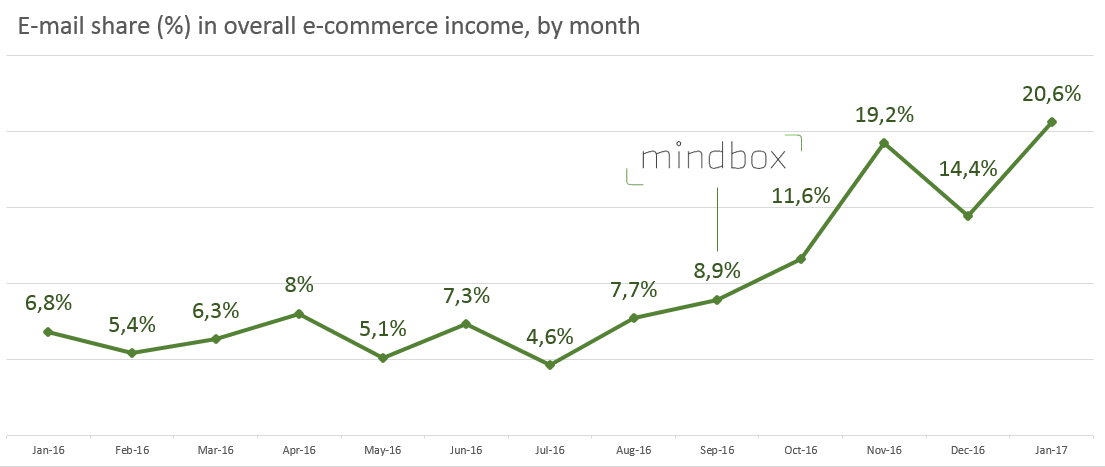 Trigger-based email campaigns
We launched 17 triggers in 9 email campaigns:
Welcome campaign
Abandoned cart
Abandoned category
Abandoned view
Customer's birthday
Subscription confirmation
Reactivation sequence
Real-world examples:
Abandoned category
The abandoned category campaign started with an A/B test. We put the most-viewed goods in one case, and the best-selling items in the other. The A/B test has not yet ended.
Abandoned view
We send an abandoned view email if a customer was looking at something but did not buy anything. We use two types of personal recommendations.
Personal recommendations
Mindbox provides personal recommendations free of charge. Sometimes it's better to use manual recommendations rather than automatic algorithms, especially when the company's brand managers know their products and the hottest combinations. In the abandoned view campaign for Mixit, we used manual recommendations with an "item to item" connection provided by Mixit employees.
Customer's birthday
A customer's birthday is a good occasion to remind them about you and give them a nice present. Such emails (eCards) develop sales and increase brand loyalty. We send birthday eCards a few days beforehand and then send a follow-up email (on the birthday) if the customer did not make a purchase by then for some reason.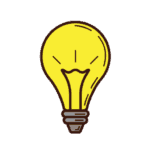 An email sequence is always better than a single email
The subscription confirmation is part of this email sequence. Interestingly, 47.5% of recipients confirm their subscription from the first email and 21.5% of recipients confirm it from the second email.
Last items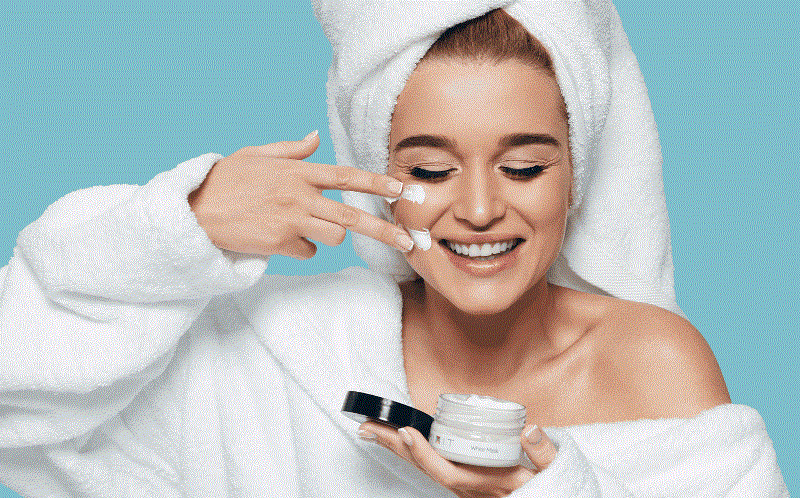 How we remind a customer abostrong>

The cosmetics that a customer purchases will eventually run out and they might forget to buy more shampoo or face cream. In this case, we've designed a special trigger-based scenario for Mixit that sends a letter with a special offer and advises the customer to buy more of the previously bought goods.
SMS-messages
We set up an SMS-campaign that notifies the customer of their current order status. We have set up around 10 transaction-based SMS-messages since the start of our collaboration.
Conclusion
It took only one week to integrate with Mindbox using Prism Solutions
We launched more than 15 triggered emails
We set up product recommendations with manual choice of goods
We added transaction-based SMS-messages
The email channel's revenue doubled and its net profit nearly tripled
The next step is to set up a customer loyalty programme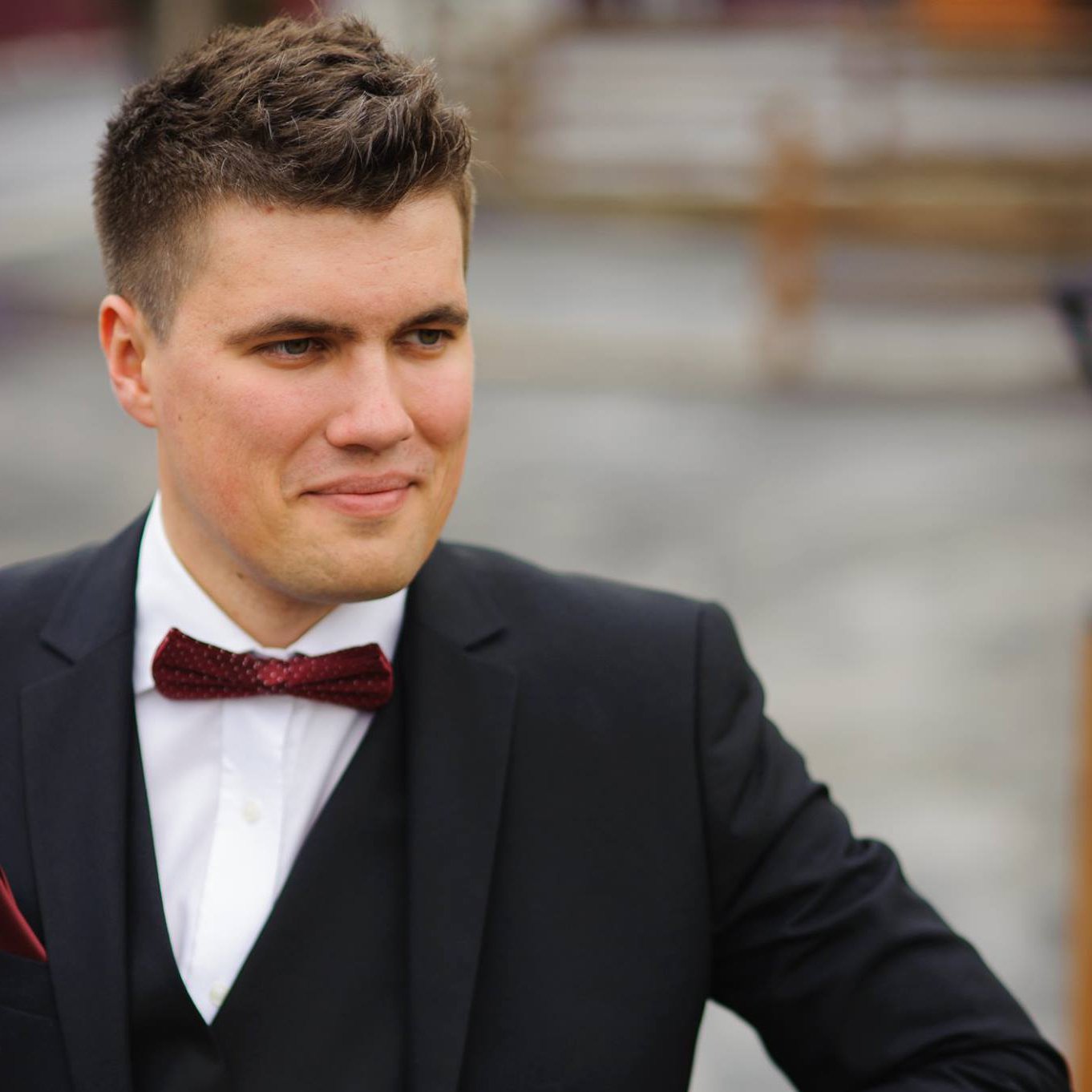 Dmitriy Bokovoy
CEO Prism Solutions
«We started to work with Mixit on email marketing before our collaboration with Mindbox. After finishing the communication strategy (scheduled, automated, and transaction-based emails + loyalty programme), we started developing the specification for Mixit's internal CRM marketing solution.
We were researching the market to find a ready-to-use solution for ourselves and our customer that would meet both our and our customer's needs without reinventing the wheel, and would allow us to speed up the strategy implementation.
The solution we found was the product from our colleagues at Mindbox. First of all, all the functionality offered complied with the main concept, free of technical and design limits, which was essential for us. After getting to know Mindbox's project team, we had no doubt that the first campaign would start promptly. Speed is the key success factor in E-commerce. I would like to thank our colleagues for their flexibility and the great job that they have done. I look forward to working with them again and think we will have quite a few interesting case studies in the future.»
Mindbox team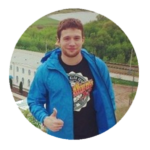 Semyon Mikanyov
Lead Manager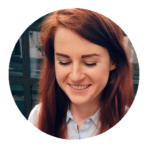 Anna Stepanova
Project Manager