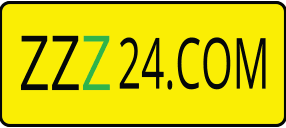 Zzz24.com is a food and household goods delivery service that offers customers 24/7 delivery without interacting with the courier. Their food order is delivered in a unique thermobox that maintains the required temperature and freshness. With the first order, an employee installs the thermobox near the customer's door with a keylock that can be opened only by service staff and the customer. Then the customer can select the option for «thermobox delivery» and pay by credit card. The order is delivered by Zzz24.com even if the сustomer is not home.
Mindbox helped to develop a tailored email marketing system during the service launch. We provided one-time mailings and trigger-based email campaigns without deep involvement of Zzz24.com programmers. Based on the customer's calculations, the costs of Mindbox's services were paid off in the first month.
How we started:
| | |
| --- | --- |
| November 10 | Integration with Mindbox |
| November 25 | Website launch |
| November 29 | First trigger-based email campaign |
Revenue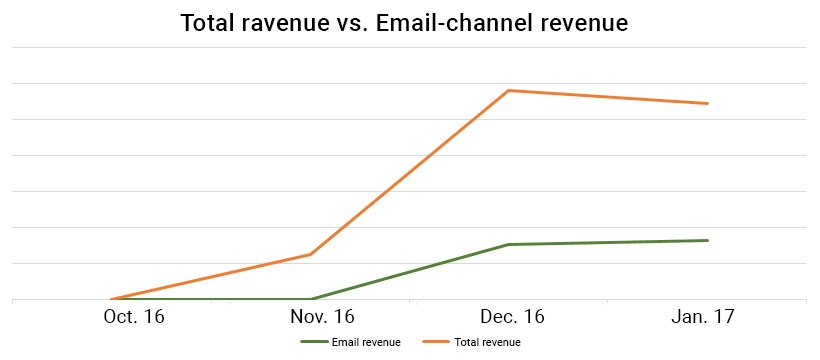 Trigger-based email campaigns
We launched 12 trigger-based email campaigns in the first month:
Automatic email sale offers
Abandoned category
Abandoned view
Several abandoned cart scenarios
Subscription confirmation
Welcome email sequence
Abandoned cart
We set up five abandoned cart scenarios. Each email sequence has a special offer based on the customer's shopping history and segment. For example, if the customer has not placed any orders, they will get one type of email. If they have a few abandoned carts, they will get another type of email.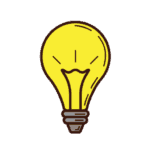 Hint
The system has a great variety of abandoned cart scenarios set up, though there's just one unique email template. Our unique drafting language allows the content of the letter to be changed based on the scenario and customer's segment, making it really easy to run A/B tests.
Automatic weekly emails with special events and personal recommendations
Zzz24.com has regular discount campaigns with special offers for subscribers (e.g., a pack of Makfa-brand pasta for 1 rouble).
The weekly special offers are automatically updated: highly personalised messages are created and sent automatically to each regular customer on a weekly basis:
Product recommendations are added to the product block. We use the most popular products from the categories viewed.  If the customer was interested in cheddar cheese, they will receive an email with a personal recommendation for the most popular hard cheeses with a discount.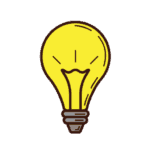 Hint
We developed a universal template using the email builder. It takes 20 minutes to prepare a new email without using a designer. As a result, Mindbox saves customers money.
Conclusion
In just one month, we:
Set up an automated digest
Launched 12 trigger-based email campaigns
Established highly personalized customer segmentation
As a result, the email channel is growing rapidly and delivers more than 30% of the website's revenue.
The next step is to dig deeper into personalisation: create more personal offers by dividing the customer database into more segments and launching more automated email campaigns.
Client feedback

Darina Orlova
head of marketing at
 Zzz24.com
Mindbox is a great team of well-coordinated professionals. They always give us prompt feedback, implement any of our ideas, and provide highly detailed efficiency reporting.
ПWe are thoroughly pleased with the results of our trigger-based email campaigns. Automatic emails and the template builder have made our work much easier. Our next steps with Mindbox will be cross-channel campaigns and digging deeper into segmentation.
Mindbox team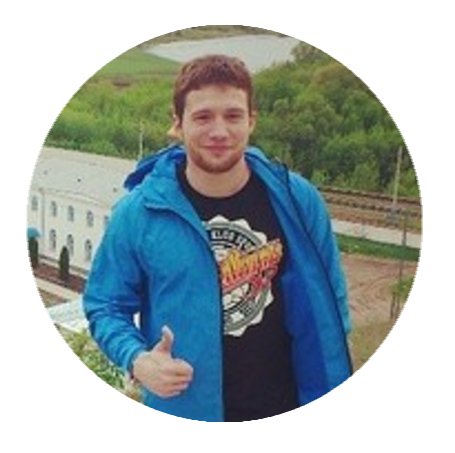 Semyon Mikanyov
Lead Manager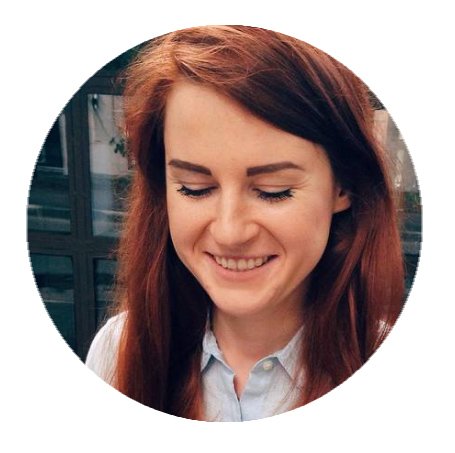 Anna Stepanova
Project Manager