In July, Mindbox's co-founder and Chief Product Owner, Alexander Gornik, sat down for a brief blitz interview with the Unusual Concepts blog. With the permission of the blog's editors, we are posting the interview here, as well.
When you are launching a new product, what do you do during the first month?
Find the first client and sell them something for money.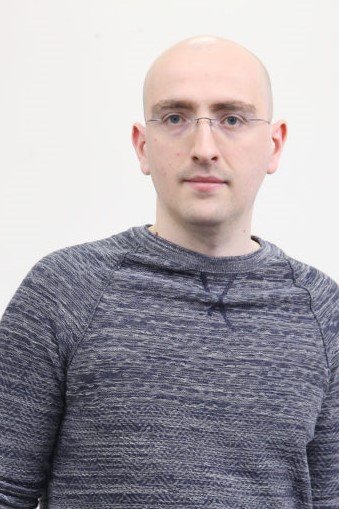 Where does the vision for a new product come from and how do you get it out into the world?
I look for clients who know what they want, abstract their requirements, and try to make them happy. The vision evolves from this process.
How do you know what you should be working on at any given moment?
I could count on my fingers the number of times over the past ten years of my work when I did not have a large backlog of critical, visionary work for meaningful clients. In these situations, we go back over sales conversations and dig deeper. That said, most of the time when we have short breaks we fix and finish things.
Is good PO more about a «feeling» or «hard work»?
Hard work is important but not enough. At a minimum, you need to be able to abstract. You also need to have a feel for the market so you can choose which direction to abstract. One way or another, this is a «feeling».
How do you earn your team's trust?
Lead by example and be transparent: visible to everyone.
How do you deal with conflicts? What helps you to resolve them?
It helps to meditate on a conversation: listen until the end, retell the person's story in your own words, and ask questions to make sure you understood correctly. Basic psychological approaches help: active listening and I-statements.
When making decisions, it is important to determine the fundamental principles, so that you have something to base off during difficult situations. But most conflicts are simply an inability to listen to one another and communicate.
How do you become stronger and grow your competence?
I try to be softer everywhere I can. My competence and my power come from following my principles in a very straightforward manner, but without the bright emotions often seen from alpha-dogs.
What do you do for professional development as a PO?
I try to buy good, expensive products, and study them thoroughly. I read what entrepreneurs and designers write, and look at beautiful things.
How do you measure your team's success?
We try to make sure that processes are followed, you can't measure success. We measure our responsiveness from time to time, but not always. Experience shows that any measurements get in the way of development. You need to communicate and keep an eye on individual motivation.
Blog posts and demonstrations work well as DoD.
How do you measure your own success?
A product's success is measured only in profit. If there's profit, I am doing well. If not, but there are sales, then not so well.
Source: Proactive Business Blog
Author: Petr Didenko